10/8/2022 - 9:00 AM Uhr
Retirement: ... and now?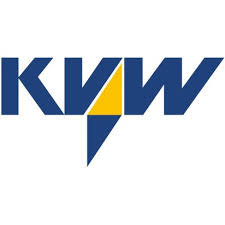 A new phase of life begins! Do I have ideas about how I want to use my time in the post-retirement phase? What have I achieved so far and what do I still expect from life? Are there talents that have been neglected so far or even dreams that I have wanted to realise for a long time? How can I take care of my well-being in the future? What will my financial situation look like in the post-employment phase? How will my social contacts change? Do I need to rethink my housing situation? This course offers you the opportunity to find answers to these questions.
Speakers:
- Verena Buratti, Bolzano, pedagogue, many years of work as a career counsellor with specialisation in the Zurich career counselling model for adults & groups and hypnosystemic counselling.
- Waltraud Klapfer, Brixen, pedagogue, career counsellor with specialisation in hypnosystemic counselling and non-directive conversation according to Rogers, Shiatsu practitioner
Information & booking:
Organization: KVW – Katholischer Verband der Werktätigen
KVW Bildung - Brixen
Opening hours:
Mo–Fr from 8 a.m. to 12 p.m.
Mo–Thu from 2 p.m. to 5 p.m.
Hofgasse 2, 39042 Brixen
Tel. 0472 207 978
Participation just with inscription!
More dates:
10/1/2022 - 9:00 AM Uhr
More information: kurse.kvw.org