10/19/2020 - 6:35 PM Uhr
Pilates - beginners and slightly advanced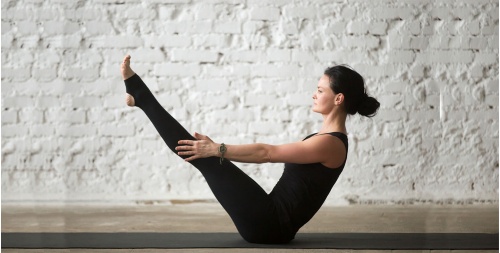 Pilates is stretching and strengthening training that primarily improves body stability and posture. The system of controlled movements, breathing technique and stretching exercises helps to build a flexible, healthy, lean and strong body.
Instructor: Lara Pizzetti, Brixen, dipl. PE teacher
Information & booking:
Organization: KVW – Katholischer Verband der Werktätigen
KVW Bildung - Brixen
Opening hours:
Mo–Fr from 8 a.m. to 12 p.m.
Mo–Thu from 2 p.m. to 5 p.m.
Hofgasse 2, 39042 Brixen
Tel. 0472 207 978
Participation just with inscription!
More dates:
10/5/2020 - 6:35 PM Uhr
10/12/2020 - 6:35 PM Uhr
More information: kurse.kvw.org