2/5/2019 - 8:00 PM Uhr
Ladykillers from William Rose (theatre in german language)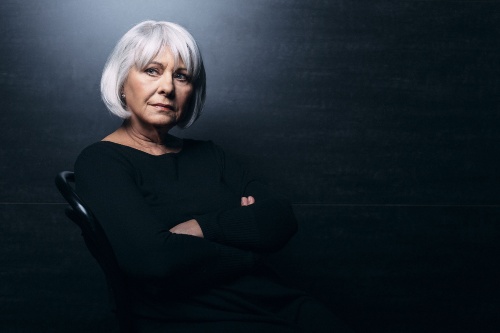 A guest performance from Theater in der Josefstadt, Wien
Director: Cesare Lievi
Stage: Maurizio Baló
Costumes: Birgit Hutter
Dramaturgy: Cinja Kahl
Light: Sebastian Schubert

With:
Marianne Nentwich
Markus Kofler
André Pohl
Holger Schober
Siegfried Walther
Martin Zauner u. a.
Duration: 2 hours and 30 minutes
Foto: Jan Frankl
Information & booking:
Organization: Südtiroler Kulturinstitut
Online: You can easily buy tickets for all our theatrical and concert evenings on the Internet. This requires a registration. For the payment you need a credit card.
Tickets are available online and at Athesia Ticket at all Athesia bookstores.
At the box office: Remaining tickets are available at the box office, which is open from 19 clock.
More information: www.kulturinstitut.org