2/24/2022 - 8:00 PM Uhr
E.O.F.T. European Outdoor Film Tour 21/22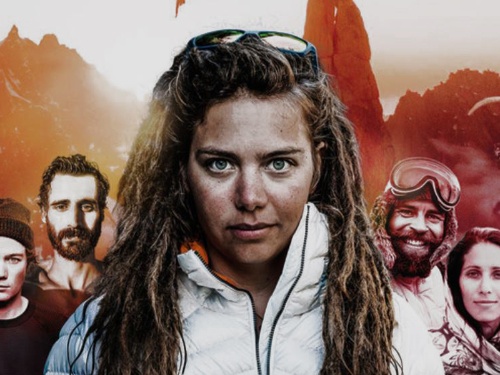 E.O.F.T. is celebrating 20 years of outdoor sport and adventure films, bringing a new generation of adventurers to the big screen. This year's program takes you to the Amazon, on a bike tour around the world, and to the icy heights of the Swiss Alps. Starting in October, the European Outdoor Film Tour will once again deliver what we've all been missing—real adventures, inspiring stories, and travel, the ultimate freedom.
Information & booking:
Organization: European Outdoor Filmfestival
Moving Adventures Medien GmbH
Thalkirchner Straße 58
D-80337 München
eoft@moving-adventures.de
Access is restricted to people who can show a Super Green Pass (2G certificate).
From December 24th, 2021 until the end of the epidemiological Covid19 emergency, FFP2 masks must be worn for publicly accessible performances in closed rooms.
More information: de.eoft.eu