10/26/2019 - 8:00 PM Uhr
E.O.F.T. European Outdoor Film Tour 19/20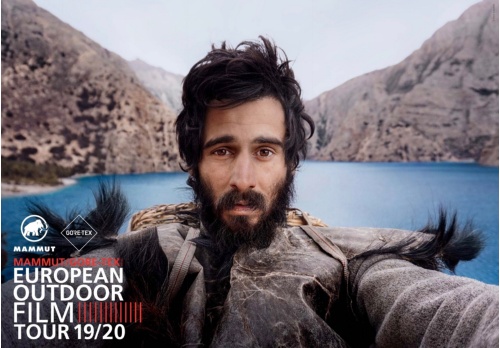 NO SCRIPT. NO ACTORS. NO SPECIAL EFFECTS. THIS IS REAL!
Since its founding in 2001, the European Outdoor Film Tour has been presenting handpicked documentary films in the outdoor sports, adventure & travel sectors. The protagonists, sports and countries change annually, but one thing always stays the same: This is real!
The launch of Europe's largest Outdoor Film Festival will take place on 10 October at the premiere for invited guests in the BMW Welt in Munich. The E.O.F.T. 19/20 on a big journey with more than 400 events in 18 countries.
The program has a total running time of about 120 minutes with its 8 films. With supporting program and moderation, an event lasts between 2.5 and 3 hours in total.
Information & booking:
Moving Adventures Medien GmbH
Thalkirchner Straße 58
D-80337 München
eoft@moving-adventures.de
Tickets available in all Sportler stores!
More information: it.eoft.eu