9/23/2019 - 8:00 PM Uhr
Das schönste Paar (in german language)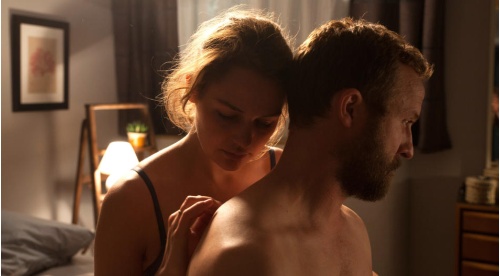 DE 2018, 95 min.
Director: Sven Taddicken
with: Maximilian Brückner, Luise Heyer, Leonard Kunz, Jasna Fritzi Bauer, Aurel Manthei, Inga Birkenfeld, Florian Bartholomäi
The young teachers Malte and Liv spend their summer holidays on a Mediterranean island. When a sudden attack by three adolescents leads to a sexual assault, their previous life is thrown off track. Two years later: The couple has stuck to their relationship and demonstrated amazing strength in dealing with the traumatic experience. But then Malte happens to meet one of her tormentors. Driven by the yearning for revenge and justice, he takes up the persecution of the perpetrator, risking the strength he has just regained, and above all the trust and love of Liv.
Information & booking:
Organization: Filmclub
Tickets:
At 7.30pm in the foyer of the Forum Bressanone
More information: www.filmclub.it