8/12/2022 - 8:00 PM Uhr
Concert of the brass workshop - "The power of brass"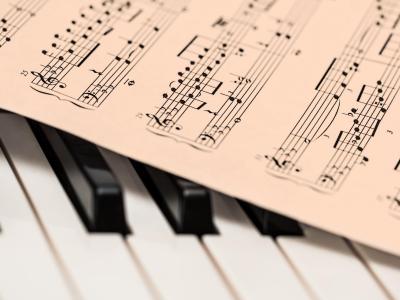 After a week of practising and playing together, the brass players, who play trumpet, trombone, tenor horn, euphonium, horn or tuba, show their skills to the young musicians from the age of 10.
Direction: Bernhard Pircher
Beautiful sounds, dreamlike melodies, great pieces of music!
Parents, relatives and acquaintances are cordially invited.